Anacostia Community Museum
Utopia Project
Inspiration for Creative Activism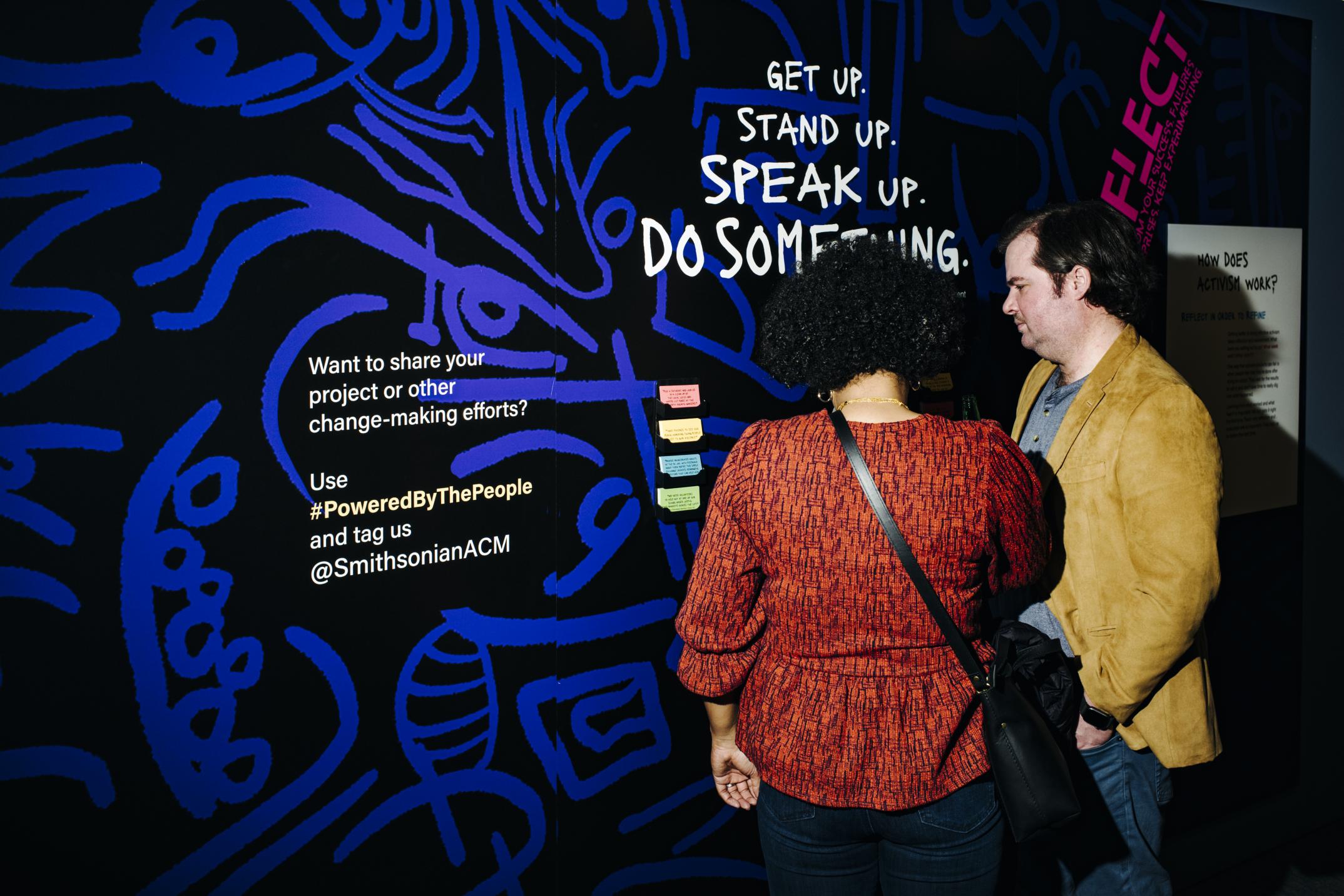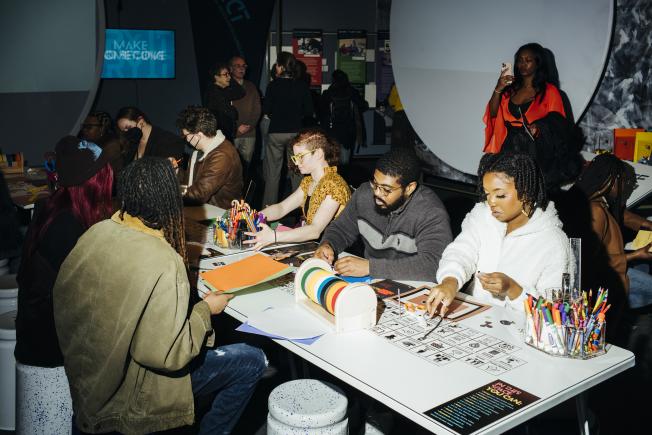 The Utopia Project: Inspiration for Creative Activism seeks to deconstruct the reasons why social change happens. Why does one tactic work and another fails? This interactive gallery provided a space to learn the art of activism and to unlock the creativity in each of us to transform our world.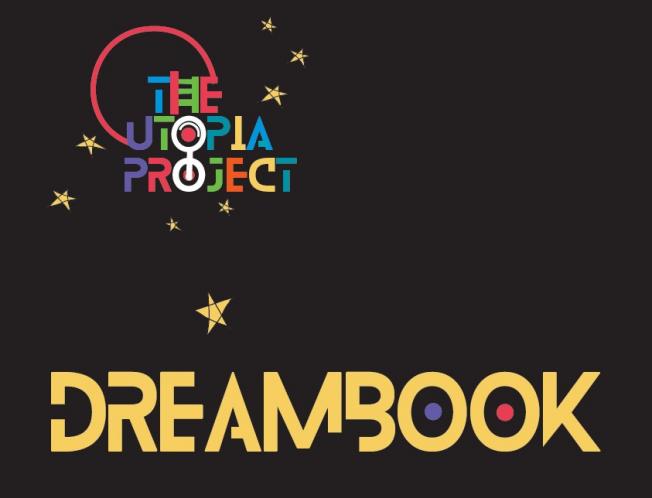 The Utopia Project Dreambook
Create your own Dreambook. Add ideas and collect inspiration to design your own plan for change.