Resources
3D Digital Collections
These objects tell meaningful stories to help us learn more about the complicated history and legacy of race and racism while also humanizing the stories that have helped build a more equitable shared future.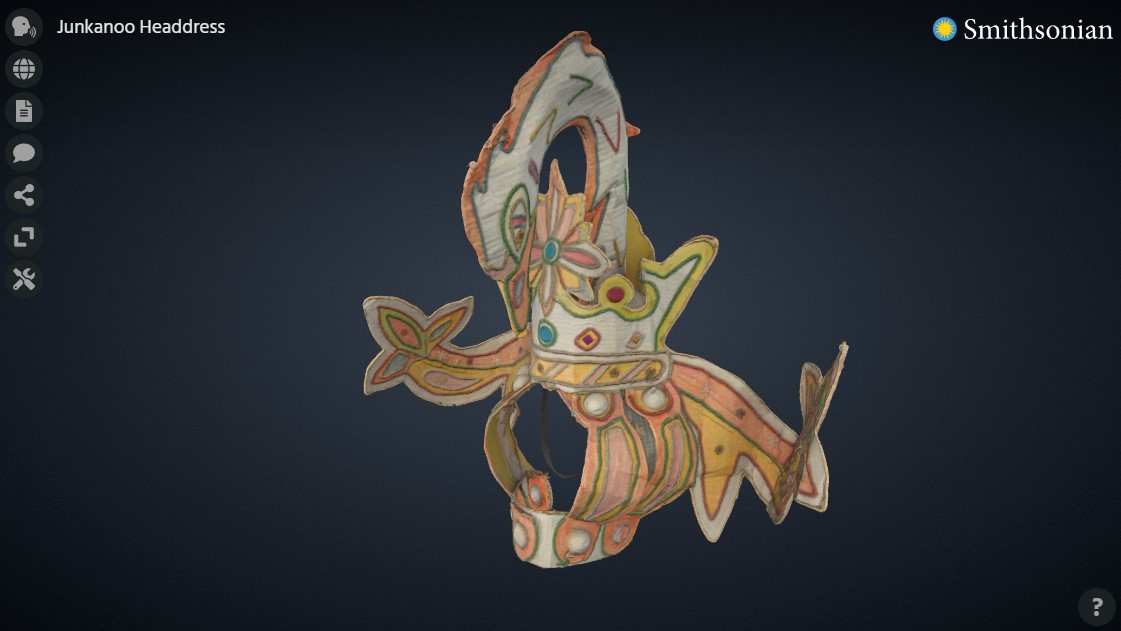 Explore 3D Collection Sets
Our 3D objects are organized by six thematic pillars that can help us understand the past to build a better future. Learn how to view each 3D object's story with the Voyager 3D viewer. 
Our Pillars