About
An Initiative for Social Change
Our Shared Future: Reckoning with Our Racial Past explores the history and legacy of race and racism in the United States and beyond. With this initiative, we seek to spark positive social change and build a more equitable future by bringing people together to talk, share, and learn from each other.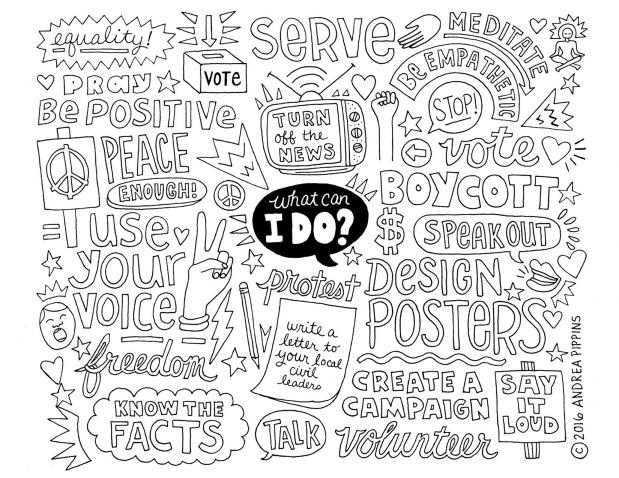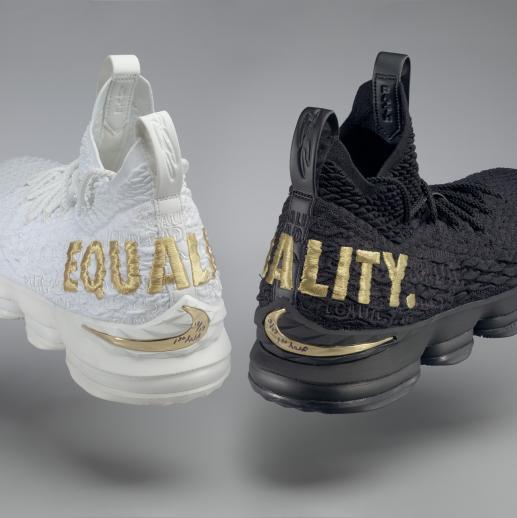 LeBron James "Equality" basketball shoes game-worn by LeBron James, 2017. National Museum of African American History and Culture, Gift of LeBron James
Equality is all about understanding our rights, understanding what we stand for, and how powerful we are as men, as women, black or white, or Hispanic.

We're Grateful to Our Donors
A shared future involves a shared commitment to community. We're honored to have Bank of America's support as a Founding Partner.