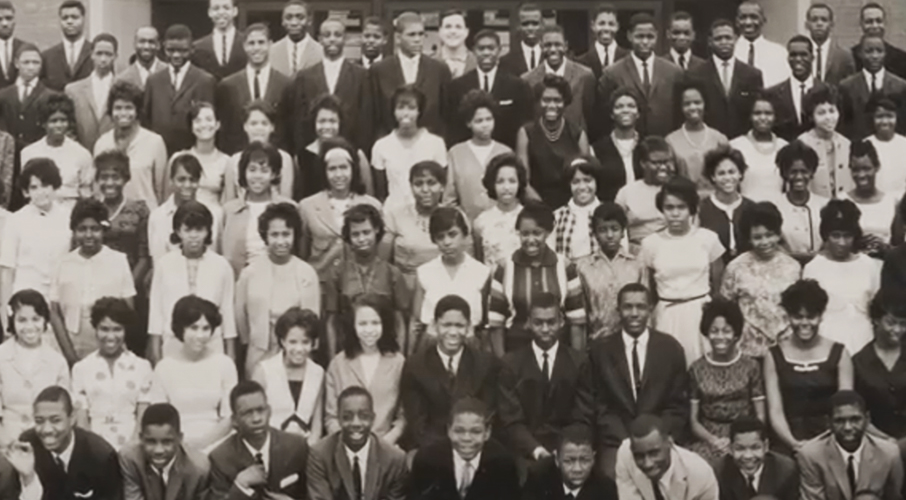 Desegregation and D.C.'s Anacostia Neighborhood: Stories from the Community
In conjunction with an exhibition at the Smithsonian Anacostia Community Museum, A Right to the City, three residents share how the Anacostia neighborhood, and how their lives, dramatically changed during the civil rights era.
"And as soon as one house was sold," Sheila Cogan shares, "white flight ensued."
Cogan is one of three people reflecting on the changes that occurred in the southeast D.C. neighborhood after the U.S. Supreme Court outlawed racial segregation in public schools in May of 1954. Cogan's words highlight how the landmark decision reshaped schools and neighborhoods. 
Arrington Dixon, former chair of the Council of the District of Columbia, and Rosalind Styles, a consultant for development projects, remember Anacostia as a thriving neighborhood despite descrimination.
Within a very, very short period of time, the entire community had changed.
By the fall of 1954, the District's schools had been integrated. To avoid integration, white families fled to the suburbs, and neighborhoods, like Anacostia became predominantly Black communities.
The resulting demographic change led to divestment in the community. Residents experienced a withdrawal of public services and the purposeful devaluing of homes. "And then it became the worst place to go," says Styles.
Urban renewal selectively demolished buildings in Black communities, while racist policies like redlining (a practice of denying loans and other economic services to people and areas deemed a racial risk) restricted housing choices.
Dixon went into politics and Styles into business in an effort to help usher vibrancy and equitable investment back to their beloved D.C. neighborhood.