April 15–17, 2024
Museums Advancing Racial Justice
The Smithsonian has partnered with the Science Museum of Minnesota to host and facilitate Museums Advancing Racial Justice, a three-day convening for professionals in the museum and cultural institution community.
Learn more and apply now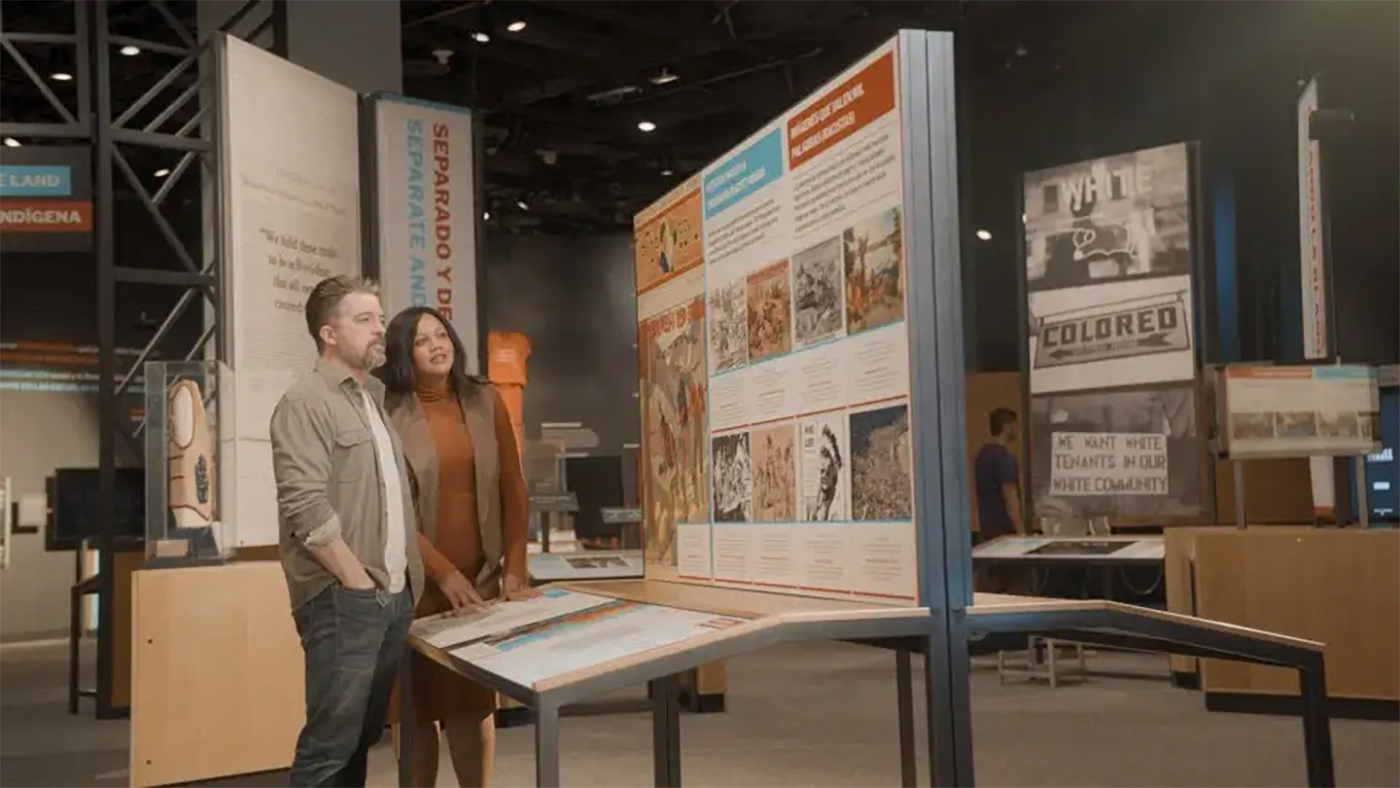 Reckoning and Reconciliation
Our Shared Future: Reckoning with Our Racial Past is a collaborative, multidisciplinary platform to explore how race has informed each of our lives, regardless of our individual racial or ethnic identity.
Drawing on the breadth of the Smithsonian's research, exhibitions, and collections, we explore the complicated history and legacy of race and racism in our communities and institutions. The work of Reckoning with Our Racial Past supports a collective shift toward equity.
Confronting race and racism is difficult but necessary work. The Smithsonian strives to create collaborative, impactful spaces, and amplify multiple perspectives in service of a more equitable shared future for all.
Our mission and vision
An Initiative for Social Change
Our Shared Future: Reckoning with Our Racial Past emerges from both centuries of systemic racism and its urgent, present-day reality. With this new initiative, we seek to spark positive social change and build a more equitable future through interdisciplinary scholarship, creative partnerships, dialogue, and engagement.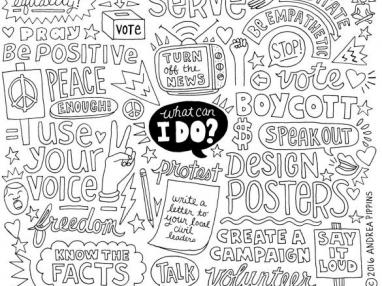 Through 'Race and Our Shared Future,' we hope to grow engaged, intergenerational communities of learners and doers.
Learn about our initiative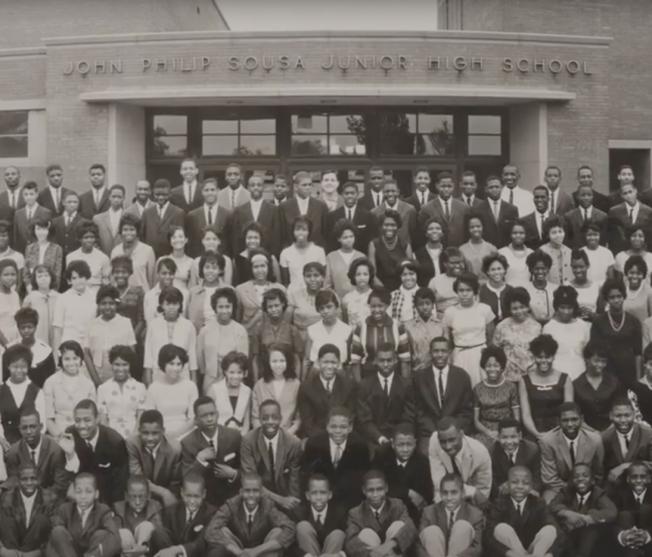 Stories from a D.C. Neighborhood
Part of the Smithsonian Anacostia Community Museum exhibition, A Right to the City, several people share their experiences with changing city streets, segregated American society, and preserving cultural legacy.
Start New Classroom Conversations
From teaching toolkits to low-tech learning activities, the Learning Lab's resources support classroom teachers' efforts to amplify critical conversations about the history and legacy of race and racism in the United States and beyond with their students.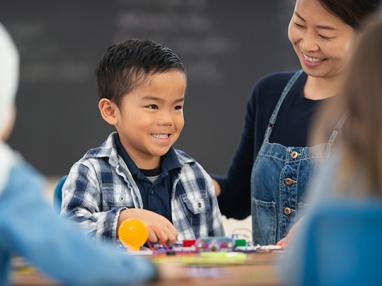 Conversations about race may be uncomfortable, yet it is at the edge of discomfort where we can learn the most.
Find resources
Lonnie G. Bunch III Secretary of the Smithsonian Institution
At a time when the nation is in crisis, all of our institutions need to contribute to making the country better.
Our Shared Future: Reckoning with Our Racial Past is built on six thematic pillars. Each is designed to make issues of race and systemic racism understandable, relevant, and, most importantly, changeable.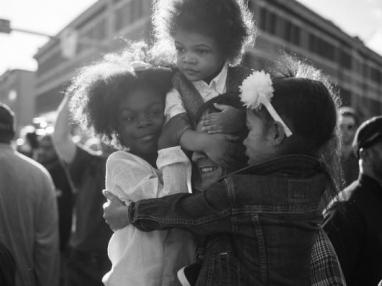 We think about race from multiple perspectives, from the individual to the institutional.
Read about the pillars